Preventive Car Maintenance: Home Or Service Center
Having a personal car is a privilege and at the same time an obligation. The moment the car sales agent gives the key to the car owner, his responsibility right then and there begins. A car is not a cheap buy and also, a car is not cheap to maintain. That is why, before a person heads out to get his own personal car, he must also be ready to incur more expenses along the ways. Car maintenance or checkup should be done regularly to make it last longer and reach its full potential.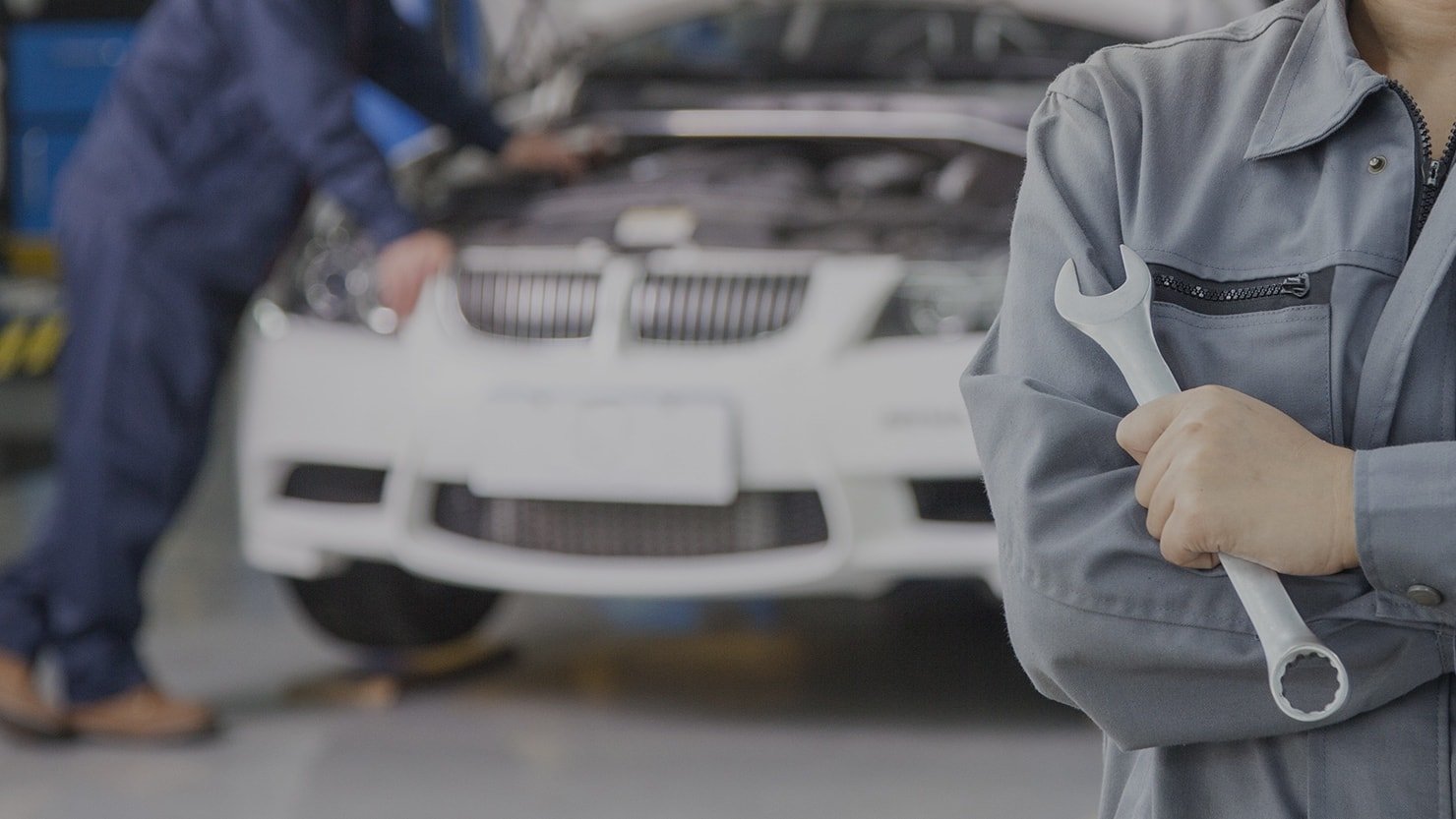 Car Maintenance at Home
Car maintenance should not be expensive at all. A car owner must be able to do preventive maintenance for longevity and maximum performance.
The car owner must check the air filter of the car after the odometer reaches 12,000 miles or every year depending on which comes first. A number of car problems are caused by faulty air filters. More so, when you have a dirty air filter, the possibility of breathing dirty air is not far.
Another preventive maintenance that can easily be done at is checking the fluid levels of the car. The moving parts of the car are strong candidates for the wear and tear process and to prevent major damage, the fluids which include the brake fluids and transmission fluid should be regularly checked.
The tire should also likewise check very often. Check the pressure of the tires using a gauge every other two weeks to slow down the wear and tear process of the tire.
Car Maintenance at a Service Center
As mentioned, maintaining a car is not cheap. However, not all car owners are capable of doing preventive maintenance at their home. Hence, most of them opt to avail the service provided by an auto mechanic service provider.
Must owners of auto Mechanics Company started out as car enthusiasts before venturing into the business world. Hence, they know the struggle some of the car owners are going through in terms of finances. In order to address this, there are service centers that provide fixed price automotive servicing. A fixed price package such as the one just mentioned always include several services like safety inspection, replacement of engine oil and engine oil filter, inspection and cleaning of air filter, and check up and top up of the brake fluid among many others. Ask your local auto mechanic for such package to avail discounts.
The truth is, preventive maintenance can be easily done at home but if you have no idea on what to do, ask the help of the professionals instead if you do want to decrease your car's performance.